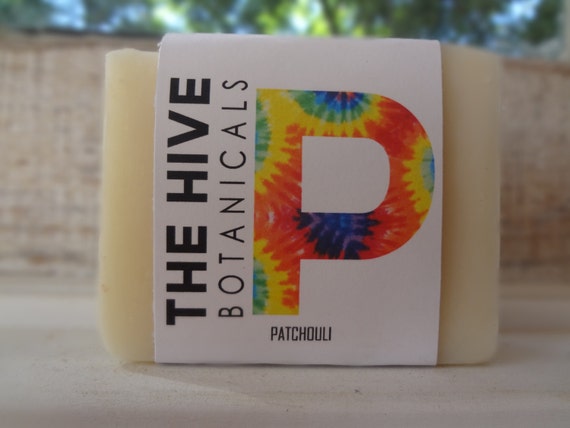 You asked for it..I listened. The Patchouli soap is finally up in the shop and ready to be shipped to all you Patchouli lovers out there! It was a huge hit at the market this past weekend and think it is definitely here to stay.
It's not overpowering, it's a lighter, milder version of walking into a hippie shop! haha (just kidding!) But people are loving it, get it while I still have stock!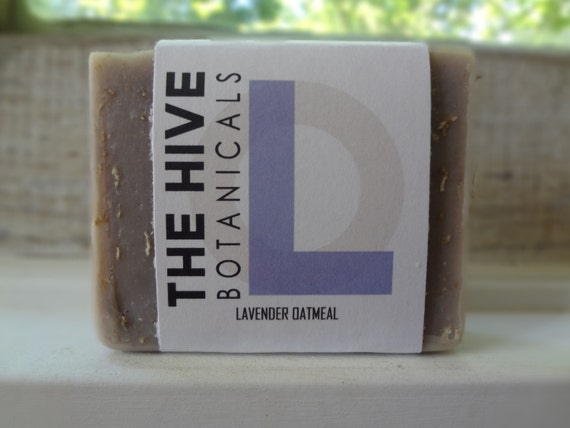 Lavender..vanilla (peru balsalm)..and oatmeal..yes please! I am smitten with this soap. It is so calming and reminds me of a spa. It was another big hit this past weekend at the Farmer's market and definitely another keeper and instant favorite of mine.
I don't think these will last on the shelves long, get em while you can!