We have decided to discontinue two of our current flavors - Lemon Poppyseed and Creamsicle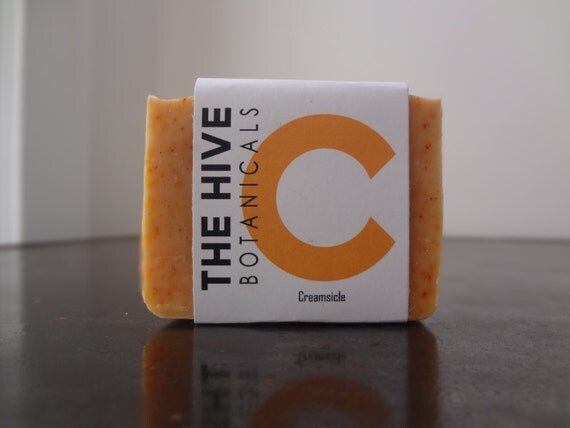 Smells just a Creamsicle Popsicle, you'll think there is going to be a vanilla ice cream center!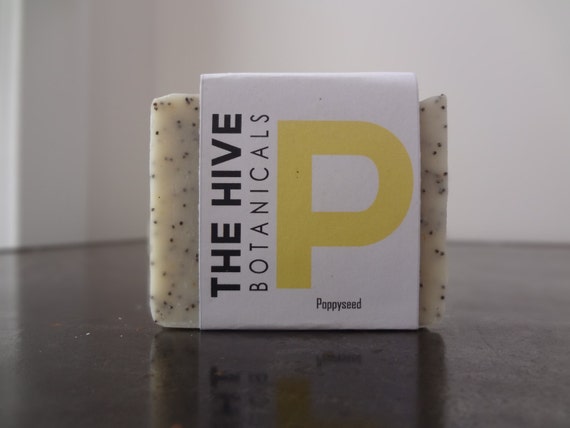 Lemon and benzoin essential oils are combined with the exfoliating power of organic poppy seeds. Very light lemon and vanilla scent.
Prices have been dropped, get these bars now for $5 until they are sold out!